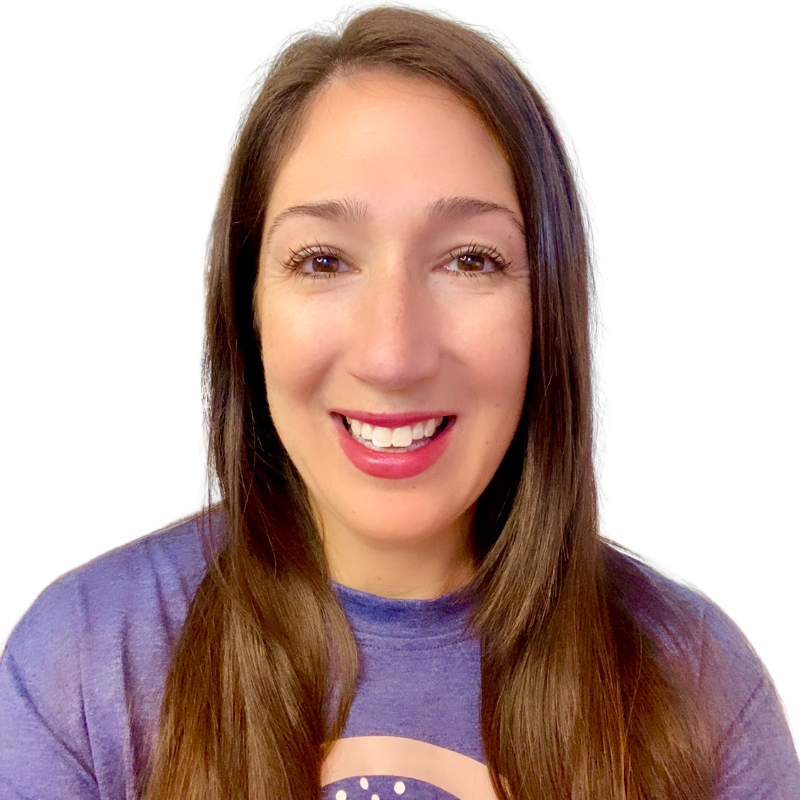 Hello families! My name is Kristy Shrader. 
I am a certified teacher, with a Bachelor's degree in Elementary Education. I have taught for over 5 Years and loved every minute! My passion is with preschool/kindergarten age. I love to see their excitement for learning!! 😄
My style of teaching is very engaging and fun. My lessons include movement, hands-on activities and a lot of imagination. I also incorporate science into every lesson such as finding the alphabet letters while flying in a rocket ship to outer space!
I am also a mom to three daughters and a sweet, furry kitty. I love being outside, taking nature walks, singing and cooking.

~Kristy 😄

Curriculum
4 Lessons Include: Alphabet, Numbers, Colors & Shapes


Check your inbox to confirm your subscription